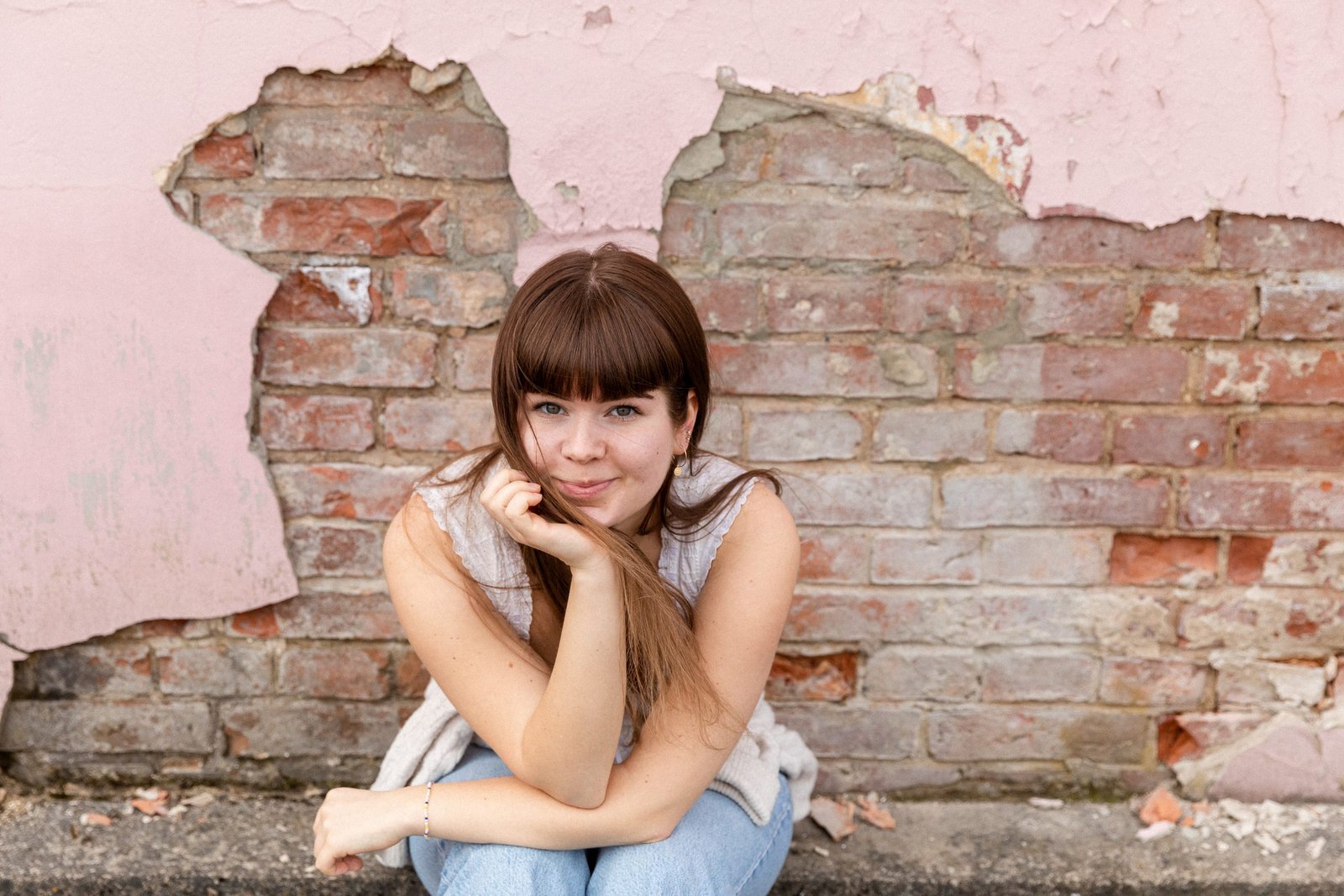 Hey, friend!
I am Sandra Eowyn Karu (22) from a beautiful small country up in Northern Europe called Estonia. I live for creating music and art. 
In my music and art creation I am drawn to fragments from my own personal experience, nature with all of its soundscapes, people's dreams and desires and most importantly – love. For life, for myself, for others.
I believe we all have a story to tell. I believe it is best told through music. 
♥